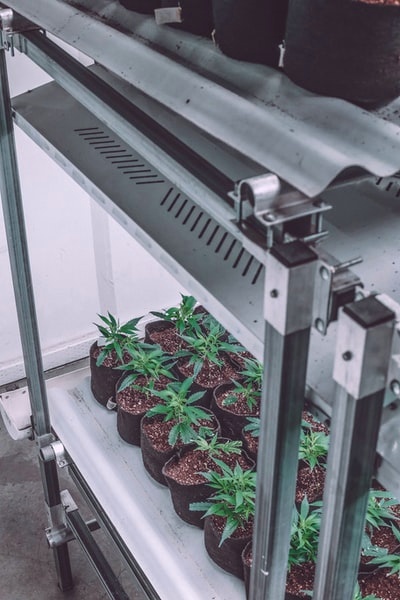 Advocates for a voter-passed measure to legalize marijuana in South Dakota are crying foul about a taxpayer-funded lawsuit from Gov. Kristi Noem opposing the measure as the battle over the issue enters its final round at the state Supreme Court.
At one point during the legal proceedings, taxpayers were paying for lawyers on opposing sides of the courtroom. The attorney general's office was defending the constitutional amendment against lawyers for Highway Patrol Superintendent Col. Rick Miller, who was effectively acting on behalf of the Republican governor.
The attorney general's office has since withdrawn from the case, leaving marijuana advocates to appeal to the Supreme Court in an effort to reverse a circuit court judge's ruling. Last month, Circuit Judge Christina Klinger found the constitutional amendment — known as Amendment A — would have violated the state constitution.
South Dakotans for Better Marijuana Laws, the group behind voter-approved ballot campaigns to legalize both medical marijuana and recreational marijuana, has launched a fundraising effort that includes a live-streamed concert they are calling "Freedom We're On It" — poking at two idioms the Republican governor is famous for using. The group says it needs the money for its Supreme Court case. [Read more at Sioux Falls Argus Leader]
The post Marijuana advocates cry foul on Gov. Kristi Noem using state funds for lawsuit in South Dakota appeared first on Cannabis Business Executive – Cannabis and Marijuana industry news.