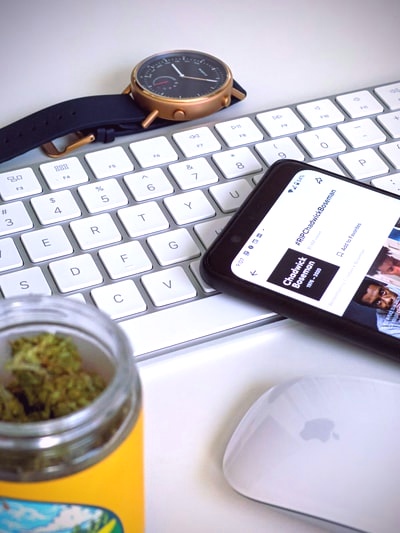 For Maine's recreational marijuana users, getting high after work or on the weekend may no longer be a barrier to gaining employment at some of the state's larger companies.
Many employers say they no longer test job applicants for marijuana use, or if they do, a positive result doesn't preclude a qualified candidate from getting the job.
Maine is among the states with legalized cannabis that do not have legal protections in place for recreational users, such as barring employers from testing them for THC, the active ingredient in marijuana. Meanwhile, the state's recreational cannabis market has grown rapidly, more than doubling its monthly sales since the market first opened in October.
Bath Iron Works has "ambitious hiring goals," spokesman David Hench said, with plans to bring more than 2,700 people on board just this year. Precluding what could be a significant segment of the applicant pool was "not prudent," he said.
The company, owned by defense contractor General Dynamics, does screen potential hires for a panel of substances including opiates, barbiturates, cannabinoids and cocaine. But following Maine's vote to legalize recreational cannabis in 2016 and an expected adult-use market opening in 2018, which ultimately was delayed until fall 2020, "positive results on your cannabis testing will not be the basis for denial of a position at BIW," according to the policy. [Read more at Sun Journal]
The post Maine employers ease off testing as cannabis sales soar appeared first on Cannabis Business Executive – Cannabis and Marijuana industry news.