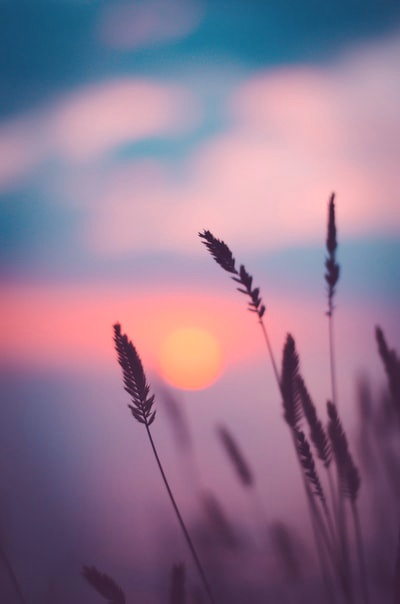 The Louisiana House has backed proposals to legalize and tax the raw, smokable form of medical marijuana, a key expansion of the state's medical program as lawmakers debate looser rules for the drug.
The House voted 73-26 Monday to approve Speaker Pro Tem Tanner Magee's House Bill 391 to allow patients to buy up to 71 grams – or 2.5 ounces – of raw marijuana every two weeks.
Currently, patients who get marijuana through the state's medical program can only access several non-smokable forms of the drug, including tinctures and gummies. Magee's bill would let the state's two licensed producers – partners of the agricultural centers at LSU and Southern University – sell the smokable form of the drug to the state's nine pharmacies licensed to sell marijuana to patients.
Magee, a Houma Republican, argued the legislation will improve access to patients and get a cheaper product to the market. Producers have said the raw form is cheaper – even if it's taxed, as Magee wants – than the tinctures, which must go through more processing.
He also noted Mississippi and Arkansas have both legalized the raw form of marijuana for medical use, and suggested patients will drive to other states to get the drug if his bill doesn't pass. [Read more at The Advocate]
The post Louisiana House overwhelmingly backs bill to allow smokable medical marijuana appeared first on Cannabis Business Executive – Cannabis and Marijuana industry news.