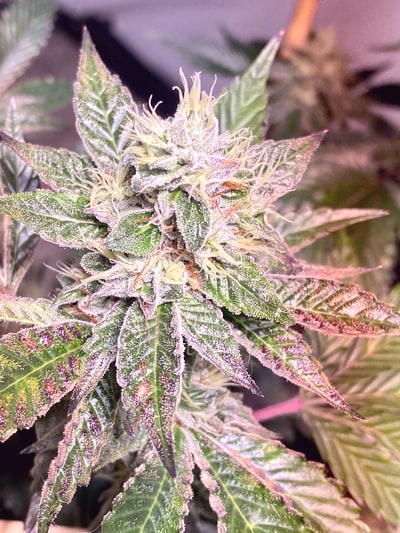 Lafayette-based food delivery company Waitr said it is teaming up with Flow Payments to create a specialized platform for the sale and delivery of legal marijuana.
The company said the partnership will use Waitr's proprietary delivery technology along with Flow's payment processing capabilities to create a platform that abides by federal and state laws.
According to Leafly, a cannabis website, 12 states allow delivery of medical marijuana products and six states allow for delivery of recreational products. Major markets for legal marijuana, such as Seattle and Denver, still have a ban on deliveries, despite the coronavirus pandemic. Florida is the only state where Waitr operates that currently allows marijuana delivery.
Officials said the partnership will help dispensaries who want to bring in more money, while operating within legal guidelines. [Read more at The Advocate]
The post Louisiana-based Waitr getting into the marijuana delivery business; here's how it'll work appeared first on Cannabis Business Executive – Cannabis and Marijuana industry news.