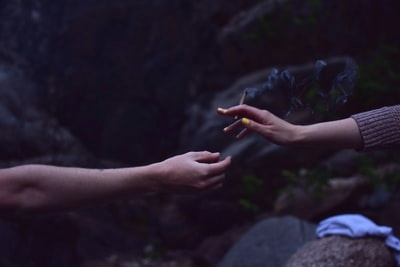 Democrats in the North Carolina General Assembly have made it clear they want to change the state's marijuana laws, and they're giving the legislature's Republican majority several ideas on how to do so.
The two newest marijuana bills were filed Wednesday in the Senate. One would legalize medical marijuana, like most states have already done. The other would fully legalize weed, even for non-medicinal uses, which 15 other states have already done.
"We want to leave no stone unturned," said Sen. Wiley Nickel, a Cary Democrat, who is a sponsor or co-sponsor of both bills. "I think in states that have moved forward, there's usually more support for medical. I think that's probably the first step for North Carolina. Although I personally support full legalization."
Public polling shows that while full legalization is not as popular as medical marijuana, both have the support of the majority of North Carolinians.
"I suspect there may be some willingness to give the medical marijuana bill a hearing, and maybe even pass it this session," said Sen. Jay Chaudhuri, a Raleigh Democrat. "I think there are now 37 states that have passed this." [Read More @ The News & Observer]
The post Legal weed in North Carolina? New bills give state lawmakers multiple options appeared first on Cannabis Business Executive – Cannabis and Marijuana industry news.