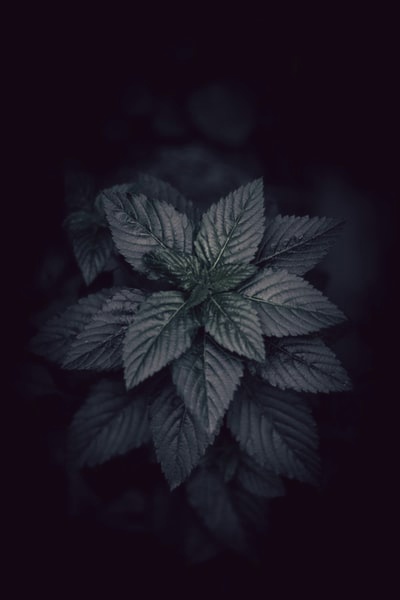 Senators on a special committee will attempt to roll three bills into one to build Montana's recreational marijuana program.
Sen. Jason Ellsworth, R-Hamilton is the chair of the committee tasked with implementing the legalization of recreational marijuana, which voters approved of in 2020 with the passage of Ballot Initiative 190.
"I would love to see a nonpartisan — bipartisan — bill," Ellsworth said.
Crafting the final legislation will be a process of compromising numerous amendments. One implementation bill, House Bill 701, already has 35 proposed changes from the House of Representatives. Sixteen of them have been attached to the bill. Some seek to nullify the bill in light of a pending lawsuit from Wrong for Montana, which asserts that I-190 was an unconstitutional appropriation of government money.
Sen. Tom Jacobson, D-Great Falls, said during a meeting Thursday, April 16, that he wants to propose even more amendments.
"I have around 20 different amendments," Jacobson said. "Some bigger, some smaller, some we've already talked about."
Ellsworth said one topic that's bound to dominate discussion is people growing marijuana at home.
"I know [home grow] is going to be a sticky wicket," Ellsworth said. [Read more at Montana Public Radio]
The post Lawmakers Grind Through Marijuana Implementation Amendments In Montana appeared first on Cannabis Business Executive – Cannabis and Marijuana industry news.