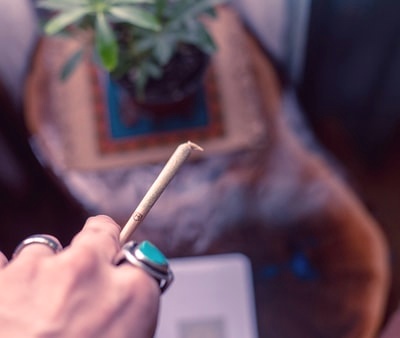 The Cannabis Freedom Alliance could change the dynamics of the marijuana legalization debate.
What do you get when weed-loving rapper Snoop Dogg, right-wing billionaire Charles Koch and criminal justice reform advocate Weldon Angelos walk into a Zoom room?
The Cannabis Freedom Alliance, a new coalition launching Tuesday that could change the dynamics of the marijuana legalization debate, as first reported by POLITICO.
The organization includes Americans for Prosperity, the political advocacy group founded by the Koch brothers; the Reason Foundation, a libertarian think tank; marijuana trade organization the Global Alliance for Cannabis Commerce; and The Weldon Project, a nonprofit that advocates for the release of individuals incarcerated for marijuana offenses.
The movement for marijuana legalization has long been dominated by left-leaning organizations like the Drug Policy Alliance and the National Organization for the Reform of Marijuana Laws. And despite a handful of congressional Republicans supporting the issue, most legalization proponents in Congress are Democrats.
"We can't cut with one scissor blade. We need Republicans in order to pass [a legalization bill]," said Angelos, founder of the Weldon Project. Angelos served 13 years of a 55-year sentence for marijuana trafficking charges, and got a full pardon from former President Donald Trump last December. [Read More @ Politico]
The post Koch-backed group joins marijuana push after Zoom with Snoop Dogg appeared first on Cannabis Business Executive – Cannabis and Marijuana industry news.