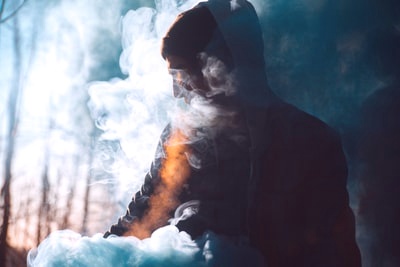 The line outside the Metro East's first recreational marijuana dispensary was already long hours before it opened for the first time last January.
Hundreds of people packed themselves into a tight metal maze that could barely contain the growing crowd at Ascend in Collinsville. The line continued away from the building, snaking along a nearby sidewalk, its tail winding out of sight.
This scene outside the dispensary foreshadowed some of the key issues Illinois' fledgling recreational marijuana industry would need to overcome.
Long lines plagued many dispensaries early on, causing headaches for surrounding businesses. The dispensaries themselves struggled to keep their shelves stocked, as cannabis products seemingly sold out instantaneously.
This chaotic beginning eventually dissipated and the industry quickly grew, said Bethany Gomez, managing director at Brightfield Group, which tracks the cannabis industry nationally.
"There are still some challenges in some places, but it's generally a functional market at this point," she said. "A wide variety of dispensaries are open, and you can generally get the products you want."
Illinois' success is notable partially because people could buy recreational cannabis seven months after lawmakers legalized the sale of it, Gomez said. Other states with recreational marijuana programs, like Colorado and Washington, took more than a year between legalization and when the first dispensaries opened. [Read more at St. Louis Public Radio]
The post Illinois' First-Year Legal Marijuana Sales Boomed, But Challenges Remain appeared first on Cannabis Business Executive – Cannabis and Marijuana industry news.