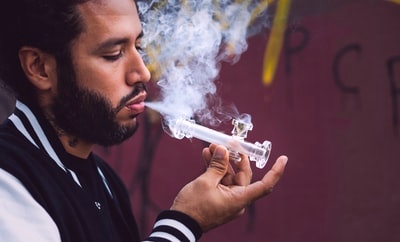 BADIRAGUATO, Mexico (AP) — For the first time that María can remember, half of her marijuana harvest is still in storage on her ranch in Mexico's Sinaloa state months after it should have been sold.
Sitting in her wooden house tucked into the same mountains that produced some of the world's most notorious drug traffickers, including Joaquín "El Chapo" Guzmán, the 44-year-old mother of four thinks she knows why: expectations Mexico will soon legalize marijuana.
"It has never happened to us where we harvest and have it (stored) in sacks," said María, who asked that her full name not be used and her exact location not be revealed because in the mountains surrounding Badiraguato, where organized crime controls everything, misspeaking can be dangerous.
Mexican legislation awaiting final Senate approval, which now may not come before September, would legalize pot production and sale for recreational use while creating a private market regulated by the government. Medicinal use is already legal.
The effort has generated uncertainty among families who have cultivated the crop for generations and throughout the trade. Growers expect the price of marijuana to drop further and think their trade will become economically unfeasible. They say in the past five years, the price they get has been halved. Everyone is waiting to see how the drug capos will respond to a new legal business. Meanwhile, half of María's crop sits unsold. [Read More @ AP News]
The post Growers fret as Mexico moves to legalize marijuana appeared first on Cannabis Business Executive – Cannabis and Marijuana industry news.