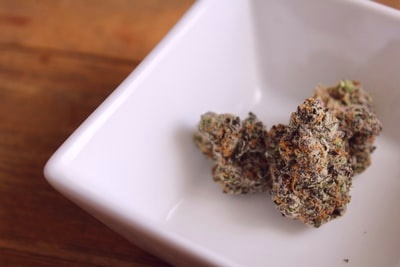 Mexico will soon be the largest country in the world to legalize cannabis and now is the time to start preparing for that.
Join Harris Bricken, in partnership with Mexico-based law firm, Lawgic, for a FREE hour-long webinar on Thursday, January 28th, at 12pm PT to learn about cannabis legalization in Mexico and how you can best position yourself to take advantage of it. The panel will be moderated by international cannabis and hemp CBD attorney, Nathalie Bougenies with Adrián Cisneros Aguilar, our lead Mexico cannabis law attorney will be teaming up with Lawgic's Aldo Ricardo Rodríguez Cortés and Roberto Ibarra López to answer your questions.
During this webinar, we will answer your questions regarding the status of cannabis and hemp legalization in Mexico and how it will benefit your business.
The panelists will answer the following questions during the webinar:
What is the current situation concerning cannabis legalization in Mexico?
How imminent is legalization?
What can be done now (before legalization occurs) and what can be done once the market is fully legal?
What are the major business opportunities for domestic and international companies?
What links in Mexico's cannabis supply chain will be best for foreign investment?
What are the main issues for domestic and international businesses relating to cannabis imports, sales and marketing?
What should you and your company be doing in Mexico NOW to prepare for when legalization takes place?
The panelists will spend the final 15 minutes answering attendee questions. When you register, please be sure to submit any questions you may have regarding cannabis and/or hemp in Mexico.
The post FREE Webinar – Cannabis in Mexico appeared first on Harris Bricken.