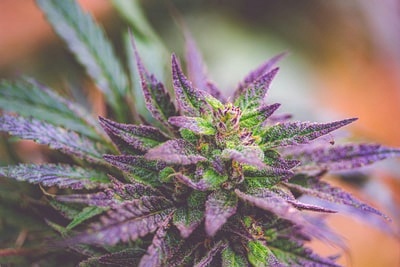 California voters legalized marijuana in 2016, positioning the state as a national leader on drug reform. The Adult Use of Marijuana Act, or Proposition 64, allows Californians to purchase and consume regulated cannabis products. For many, buying weed has now become as routine as buying groceries.
Yet one important promise of legalization remains unfulfilled. In addition to legalizing cannabis use and sales, Prop. 64 was supposed to create a path to clearing past convictions for marijuana-related crimes like possession, sale, cultivation and trafficking. Four years after Prop. 64's passage, however, the state has fallen short.
Today, thousands of Californians could still be rejected by an employer, denied a loan, disqualified from housing or deemed ineligible for public benefits because of marijuana convictions that remain on their records. Under state law, such convictions should have been removed.
Assembly Bill 1793, authored by Democrat Rob Bonta of Alameda, was designed to help affected Californians clear their records. The bill created an automatic expungement process that gave the state Department of Justice and local prosecutors until last July to reduce, dismiss or contest marijuana convictions. [Read more at The Sacramento Bee]
The post Four years later, California courts are failing on key promise of marijuana legalization appeared first on Cannabis Business Executive – Cannabis and Marijuana industry news.