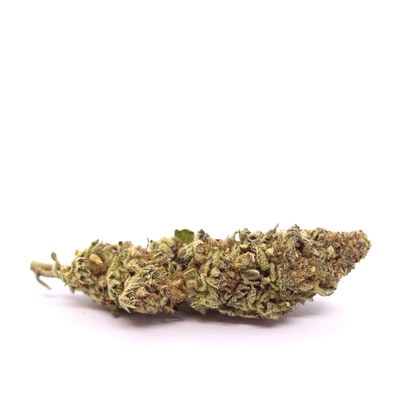 If Florida doesn't make significant reforms to its medical marijuana program, it could have another opioid crisis on its hands, a Republican lawmaker argued in a House committee Tuesday.
Rep. Spencer Roach, R-Fort Myers, made this case while advocating for a bill he's sponsoring that would limit the amount of tetrahydrocannabinol (THC) in medical marijuana products offered to Florida patients.
"We do know that people, doctors and patients, are taking advantage of our medical program to do two things: get rich, and get high," Roach told the House Professions and Public Health Subcommittee. "We have seen this play out here before in Florida, and we know how it ends. We don't need a sequel."
Opioids have killed tens of thousands of Floridians. Medical marijuana has killed zero. And when asked, Roach could provide no evidence of any adverse reactions to high-THC marijuana among Florida's more than 500,000 medical cannabis patients.
Roach's bill cleared the committee with every Republican voting in favor of it and every Democrat voting against it.
The measure will need the approval of at least two more committees — both of which are controlled by Republicans — before it heads to the House floor. The Senate version of Roach's bill, SB 1958, has yet to be heard in a committee. [Read more at Miami Herald]
The post Florida Legislature's bid to lower the THC cap on medical marijuana advances appeared first on Cannabis Business Executive – Cannabis and Marijuana industry news.