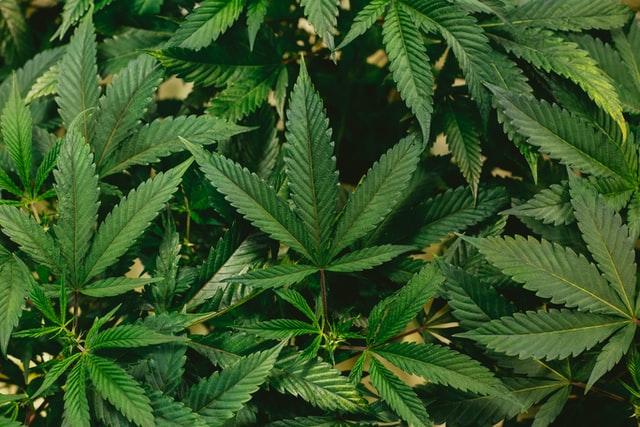 State Sen. Jeff Brandes, R-St. Petersburg, and state Rep. Carlos Guillermo Smith, D-Orlando, are working together across the aisle on a proposal to legalize the use of recreational marijuana.
"There are millions, possibly billions of dollars for cannabis being bought and sold in the illicit market. Why isn't the state regulating that? We are really missing out," Smith told Florida Daily, pointing out criminal justice reform and budget problems could be helped by legalizing recreational use. "These draconian prohibition laws on cannabis have done so much more harm than good."
Smith called Brandes a champion among conservatives on criminal justice reform as the senator made his case for the bill.
"More harm has been caused by the prohibition of marijuana than by marijuana itself," Brandes said. "I believe decriminalizing marijuana will enable law enforcement to deal with more serious crimes and allow them to have a greater impact in our communities with their limited resources."
Smith pointed out that the state is facing a $2 billion budget hole.
"While revenue is not necessarily the number one reason why we should be legalizing cannabis, it is incumbent upon legislators of both parties to introduce bold proposals to bring revenue to the state so that we don't have to slash funding for public schools or healthcare services to the disabled," Smith said. [Read more at Florida Daily]
The post Florida Legislators Push to Legalize Recreational Marijuana appeared first on Cannabis Business Executive – Cannabis and Marijuana industry news.