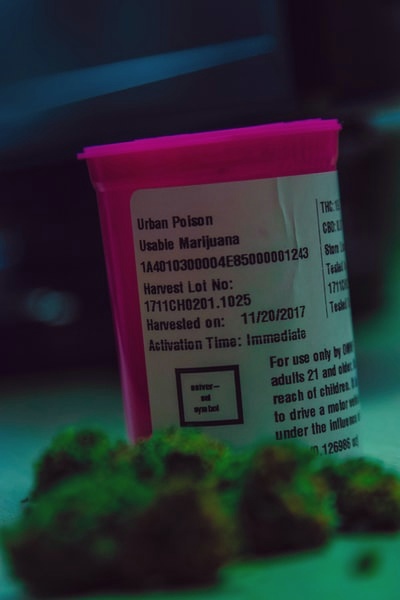 A high-profile effort to legalize marijuana was all but killed by the Florida Supreme Court Thursday.
In a 5-2 decision, justices ruled a constitutional ballot initiative by the group Make it Legal Florida to be "misleading." The ruling came after Attorney General Ashley Moody asked the justices to advise whether the potential constitutional initiative would be suitable for a future ballot.
Make It Legal's proposal would have left it up to Florida voters to decide whether to allow Floridians older than 21 to possess and use up to 2.5 ounces of marijuana. The initiative's sponsor, backed by the Florida medical marijuana industry, had raised $8.2 million for the effort. It had also gathered more than 556,000 signatures out of the 891,589 needed for the measure to make the 2022 ballot.
Had it made the ballot, the initiative would have needed 60% of the vote to be added to the state Constitution.If it wants to make a future ballot, Make It Legal Florida would now have to redraft the amendment and start from scratch
Make It Legal's attorney, George Levesque, referred a request for comment to Nick Hansen, the organization's chairman. Hansen did not respond to requests for comment.
In an opinion written by Chief Justice Charles Canady, a majority of justices took issue with Make it Legal Florida's use of the word "permit" in the initiative's ballot summary. [Read More @ Miami Herald]
The post Effort to legalize recreational marijuana knocked down by Florida Supreme Court appeared first on Cannabis Business Executive – Cannabis and Marijuana industry news.