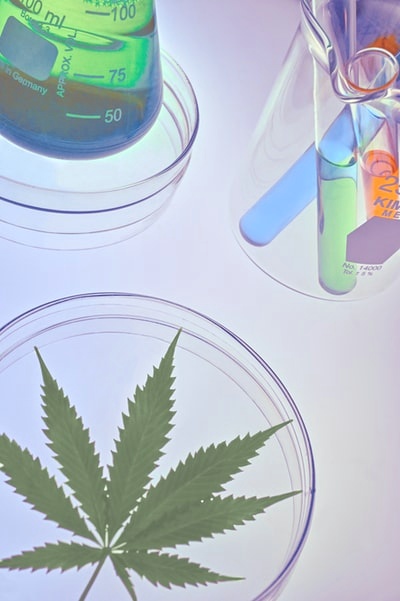 In a bipartisan vote, the US House of Representatives on Monday approved reform of federal banking rules that would finally allow legal marijuana businesses to access banks.
Now, ending a dangerous and unwieldy cash-only cannabis industry—and encouraging investment that would diversify and make more equal what's to date been an industry dominated mostly by white men and wealthy capitalists—heads yet again to the US Senate, which is where most cannabis reform bills have gone to die.
For the fourth time, the House voted to approve what's known as the Secure and Fair Enforcement Banking Act, or SAFE Act.
Monday's vote was 321 to 101, and included support from a majority of Republicans.
Though cannabis is legal at some level in 47 states—and adult-use cannabis is a booming billion-dollar industry in more than a dozen, with markets in four more states, including New York and New Jersey, soon to open—nearly every major bank and credit unions refuses to accept business from legal cannabis companies, for fear of federal prosecution or penalty.
This excuse strikes some observers as dishonest—banks for years did banner business with very illegal drug cartels, after all—and there are some banks who quietly accept cannabis customers. [Read more at Forbes]
The post Congress Passes Marijuana Banking Reform, But Cannabis Is Still Cash Only—For Now appeared first on Cannabis Business Executive – Cannabis and Marijuana industry news.