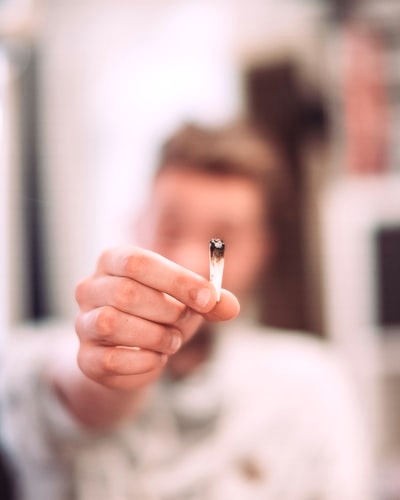 A new bill proposed by Alec Garnett, Colorado's Speaker of the House, calls for more packaging restrictions for commercial marijuana concentrate and tighter rules for medical marijuana patients and physicians, including a required THC dosage amount and tracking system for patient purchases.
After months of negotiations around limiting the potency of legal marijuana products, late last week lawmakers and a powerful portion of the pot industry reached a compromise bill. And while that proposal doesn't include a potency limit, it does contain a new set of guardrails, studies and tracking provisions intended to reduce youth marijuana use and diversion to the black market.
Officially introduced on May 14, House Bill 1317 would require further review of a medical marijuana patient's mental health history before a recommendation is made, and that recommendation would have to include documented levels of THC potency, dosage form, daily authorized quantity and consumption instructions for patients.
Medical marijuana sales would be monitored under a new state tracking system, with medical concentrate purchases restricted to 8 grams per day unless the patient was between eighteen and twenty, in which case the limit would be 2 grams per day; homebound patients and those with proper doctor certification could buy more than those limits. The state's current limit for medical concentrate purchases is 40 grams of concentrate. [Read more at Westword]
The post Colorado Lawmakers Aim to Restrict Medical Marijuana Access and Concentrate Sales appeared first on Cannabis Business Executive – Cannabis and Marijuana industry news.