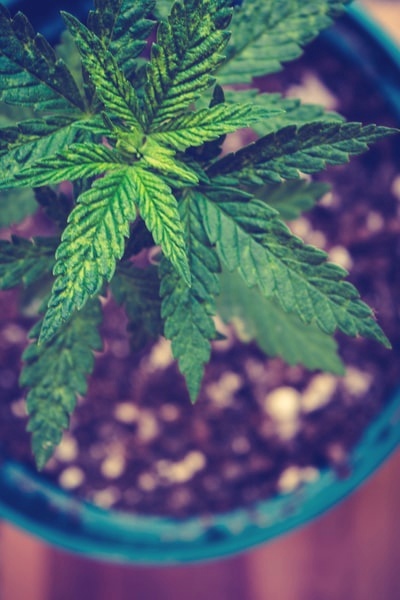 THE FINAL RULE, WHICH TAKES EFFECT ON MARCH 22, SETS A HIGHER THC LIMIT — 1% — FOR DETERMINING WHEN PLANTS MUST BE DESTROYED AND MAKES IT EASIER TO DISPOSE OF THEM.
Two years after the 2018 farm bill legalized the cultivation of industrial hemp, the USDA completed work on a regulation to oversee production. Some advocates say hemp could become a profitable crop grown across the country while other analysts say comparatively low demand will limit hemp acreage to the level of a niche crop.
The final rule, which takes effect on March 22, sets a higher THC limit — 1% — for determining when plants must be destroyed and makes it easier to dispose of them. It also allows more time — 30 days — to harvest crops after collecting samples for THC testing and expands, for this year, the number of laboratories that can analyze the samples than initially proposed by the USDA.
"The transition from prohibition to a legal and regulated system takes time and USDA's final rule is a historic step forward for hemp in the United States," said attorney Shawn Hauser of the law firm Vicente Sederberg LLP. [Read More @ Successful Farming]
The post After Two Years Of Work, USDA Publishes National Hemp Rule appeared first on Cannabis Business Executive – Cannabis and Marijuana industry news.