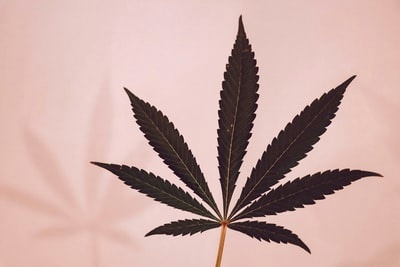 New York Gov. Andrew Cuomo told reporters Monday he will be amending his proposal to legalize recreational marijuana. However, he noted the clock is running out on getting the landmark legislation passed.
Cuomo has made generating revenue from new sources a priority in the push to get a budget passed before the 2022 fiscal year starts in April. Marijuana, the Cuomo administration estimates, could bring in more than $300 million in tax money annually.
However, critics have raised concerns about parts of his plan to decriminalize pot for adults.
The governor did not provide details on what the new proposal will include, but he said the amended plan takes into account talks he's had with legislators.
While Cuomo has said some people who have been put in jail for marijuana should not have, some lawmakers and proponents have expressed concerns regarding parts of the governor's plan that change criminal penalties.
According to WGRZ-TV, Jawanza James Williams, director of organizing for Voices Of Community Activists & Leaders, said the statewide grassroots group is concerned that the governor's plan would make it a Class D felony to sell a small amount to a 20-year-old college student. [Read more at The Center Square]
The post After lawmaker complaints, Cuomo promises to amend plan to legalize recreational marijuana in New York appeared first on Cannabis Business Executive – Cannabis and Marijuana industry news.