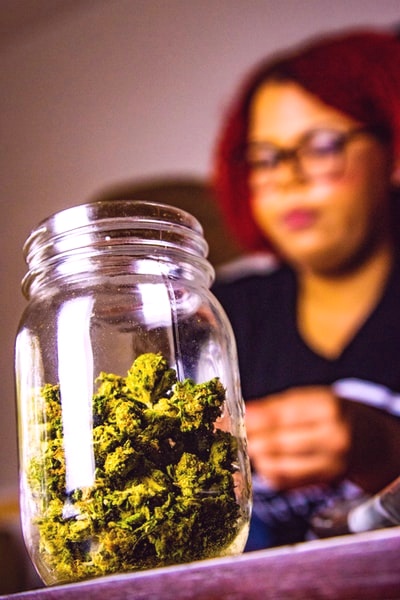 Legislation that would have reduced criminal penalties for the possession of tetrahydrocannabinol extracts, the psychoactive element of cannabis commonly used in edibles, fell short of reaching Gov. Greg Abbott's desk in the closing hours of the legislative session.
The Texas House approved a compromise version of House Bill 2593 Sunday evening 95-44 ahead of a midnight deadline for giving final approval to legislation, but the Senate did not take a final vote on the measure.
The bill, filed by Rep. Joe Moody, D-El Paso, would have amended the Texas Controlled Substances Act to lower the penalties for possession of less than two ounces of THC extracts from a felony charge to a Class B misdemeanor.
In addition to edibles, the bill applied to a variety of cannabis products that are infused with tetrahydrocannabinol concentrates, including tinctures, infused lotions and oils used in vape pens.
The reduction to a Class B misdemeanor would have made the penalties of THC extracts uniform with those of marijuana possession. Whereas Texas law currently makes felony possession charges punishable by six months to two years in jail, the legislation would have made these charges punishable by up to 180 days in jail or a fine up to $2,000. [Read more at Austin American-Statesman]
The post Texas bill to lower penalties for marijuana extracts dies a step from Abbott's desk appeared first on Cannabis Business Executive – Cannabis and Marijuana industry news.