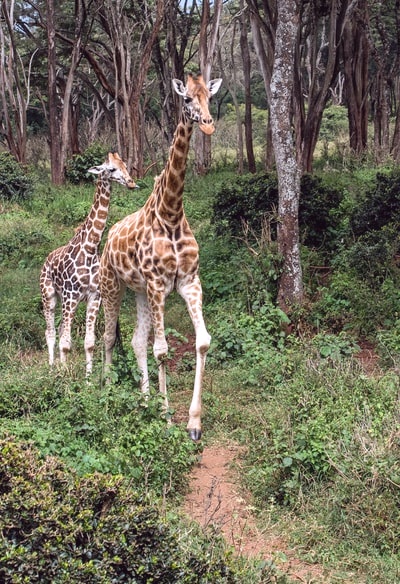 Lawmakers on Friday advanced a new compromise on penalties for underage marijuana use, hoping to pass something that will make Gov. Phil Murphy agree to sign big bills to legalize and decriminalize weed into law.
It's the Legislature's second shot at a "cleanup bill" this month. The first fell apart when Black lawmakers came together in opposition, arguing that the penalties it set forth for those under 21 would disproportionately affect Black and brown youth.
But this measure is not so different from that prior attempt. The main change on penalties is the lowering of fines those 18 to 20 could face for possessing marijuana.
The bill, introduced Thursday evening, was approved by Assembly Community Development and Affairs Committee Friday afternoon in a 4-2 vote.
"Many issues that I think we missed, unfortunately, came back," said Assemblyman Benjie Wimberly, D-Passaic, who sponsored the latest bill. He said the measure represents "what the voters of New Jersey asked for when we came to this, but protecting our youth."
If the full Legislature passed the cleanup bill, Murphy could sign it and the two other bills legalizing (S21) and decriminalizing (S2535) marijuana into law together. He has said he cannot sign the other two as is, citing conflicting language that both legalizes possession of marijuana for those under 21 and makes it a disorderly persons offense. [Read more at NJ.com]
The post New N.J. weed compromise moves forward — but it looks a lot like the last failed plan appeared first on Cannabis Business Executive – Cannabis and Marijuana industry news.