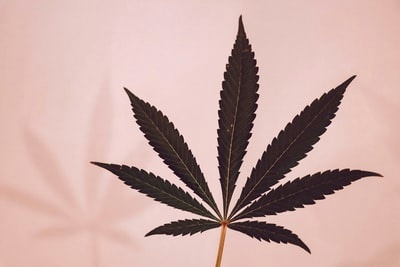 There will be plenty of political smoke in the air the next few days and weeks at the state Capitol over where marijuana is heading next in South Dakota.
The governor, all 105 state lawmakers and the Supreme Court's five justices will take turns in the spotlight arguing and deciding when, if and how marijuana gets legalized for medical and adult use.
The battles crank up Monday when senators debate HB 1100 that would delay medical marijuana until January 1, 2022.
Many Republican lawmakers and Republican Governor Kristi Noem want a special committee to more closely examine all of the things they say weren't covered when nearly 70% of voters approved Initiated Measure 26 back in November
What the Senate does could mean the House gets another crack. A Senate committee last week added language to the legislation so that people accused of marijuana crimes could claim a medical defense starting July 1. Representatives earlier rejected a similar provision.
The House meanwhile on Monday will debate SB 35 that would provide $4,161,502 for Noem's administration to start putting in place systems for regulation and enforcement of medical and adult-use marijuana. [Read more at Keloland]
The post Marijuana's future in South Dakota is far from settled, despite pair of 2020 election victories appeared first on Cannabis Business Executive – Cannabis and Marijuana industry news.