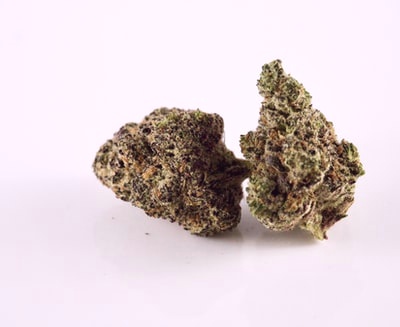 Landmark legislation that would make Virginia the first state in the South to legalize marijuana is heading toward its first full votes before the House and Senate this week.
And while the proposal has garnered consistent — and in some cases bipartisan — support, significant debate remains on key details of the proposal, including when and how criminal penalties should be rolled back as the state begins working to establish a legal marketplace for the drug.
Lawmakers and advocates said the question became even more important last week as the legislation was amended in both the House and Senate to push the start of retail sales to Jan. 1, 2024, a full year later than the 2023 date proposed by Gov. Ralph Northam.
That would give the state time to establish an independent agency to oversee marijuana businesses, an idea lawmakers said they favored over Northam's proposal to delegate the responsibility to the Virginia Alcoholic Beverage Control Authority, which, in addition to running the state's liquor stores, also functions as a law enforcement agency.
However the new approach aimed at emphasizing equity programs and deemphasizing the role of police in regulating the new marketplace could mean that penalties attached to the drug remain in place for nearly four years after lawmakers vote. [Read more at Virginia Mercury]
The post Marijuana legalization advances in Virginia, but lawmakers push start date to 2024 appeared first on Cannabis Business Executive – Cannabis and Marijuana industry news.