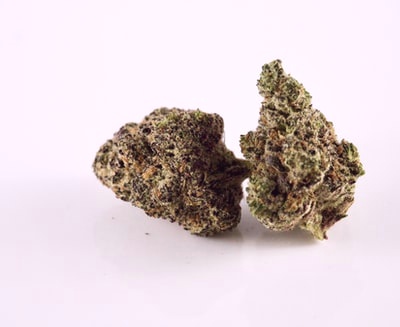 The House and Senate each passed legalization bills, but with differences that need to be worked out before they can advance to Northam's desk. The deadline for wrapping up work on all legislation is Saturday, although the legislature will not formally adjourn until Monday.
Even as time grew short this week, both sides appeared committed to striking a deal, spending many hours in negotiations, according to two people familiar with the conference committee's efforts, who spoke on the condition of anonymity to discuss private deliberations.
"We are doing everything in our power to negotiate with the Senate to get the bill passed," said one of the two, a House staffer. "We've spent a lot of time and energy into this legislation and it's a huge priority for House Dems." [Read more at The Washington Post]
The post Marijuana bills in flux as Virginia's legislative session nears end appeared first on Cannabis Business Executive – Cannabis and Marijuana industry news.