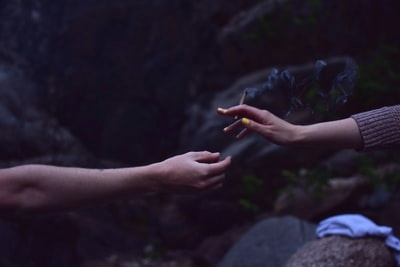 The second year of recreational marijuana sales in Illinois is off to a fast start.
That total includes a monthly record $88.8 million in recreational sales during January, and $80.7 million in February, according to the state. Out-of-state customers accounted for more than a fourth of recreational sales in Illinois.
Medical marijuana sales through February topped $62.2 million, bringing total Illinois marijuana sales to nearly $232 million so far this year and putting the state on pace to surpass last year's $1.03 billion in sales.
On Jan. 1, 2020 — day one of the recreational pot era in Illinois — there were 37 dispensaries open across the state. There are now 82 dispensaries doing business, with nearly 30 more yet to open under the state's inaugural legislation. A long-delayed lottery to award 75 new licenses with a social equity focus also has yet to move forward after the state gave hundreds of unsuccessful applicants a second chance to qualify. [Read more at The Pantagraph]
The post Illinois is on pace to sell over $1 billion in marijuana this year. Here are the February totals. appeared first on Cannabis Business Executive – Cannabis and Marijuana industry news.