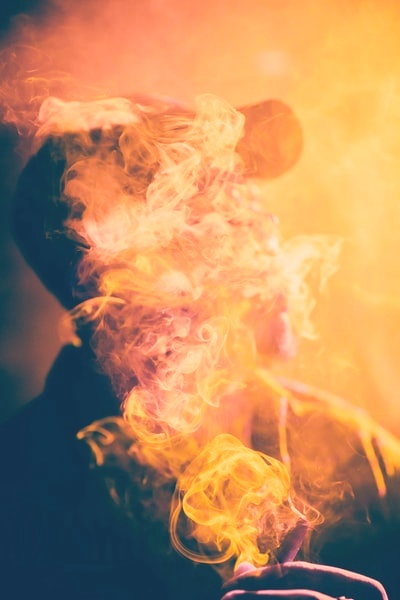 Governor Jim Justice's opposition to legalizing marijuana for recreational purposes appears to be softening.
Justice opened the door just a crack during a virtual town hall meeting Tuesday, where the Governor was again pitching his proposed elimination of the state income tax.
A questioner—Dylan from Ripley—asked, "Do you support legalizing marijuana fully to bring in more money to our state so we can tax it?" (The question and answer begin at aprox. the 22-minute mark of the town hall. Watch here.)
Justice began his answer with "I don't," and then quickly added, "but I am weakening on that position."
The Governor went on to say that he is not educated enough on the issue to make a "really good assessment as of yet."
He is worried that legalization would worsen the state's already challenging drug problem, but he added that he has heard from some in the medical community that making marijuana legal could have the opposite effect and lessen the drug problem.
(Medical marijuana is already legal in West Virginia and eligible patients began registering last month at www.medcanwv.org.)
Remember, Justice is looking for additional revenue to offset the loss of more than $2 billion from the General Revenue Fund by eliminating the state income tax. Legalizing and taxing marijuana would bring in revenue, but how much? [Read more at West Virginia Metro News]
The post Gov. Justice Open to Recreational Marijuana Legalization in West Virginia appeared first on Cannabis Business Executive – Cannabis and Marijuana industry news.