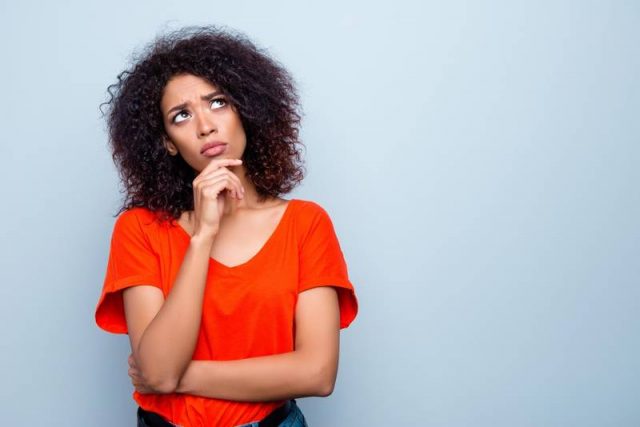 The CBD market has skyrocketed in the past few years with plenty of brands jumping on the cannabis bandwagon and creating all kinds of different products with this compound. However, there is still a large gap in educating the consumers about CBD, how it interacts with the body, and what kind of effects it produces. In addition, there are also many unreliable pieces of information circulating the Internet about CBD. Since there are so many myths and misconceptions surrounding the cannabis market, it is especially important to distinguish the fake news from the truth. Let us shed light on some of the most common misapprehensions about CBD in this article.
Fiction
All CBD oils on the market are the same, producing the same effects.
Fact
CBD oils are not all the same, and the effects are dependent on a variety of things, such as the strength of the oils, additional ingredients, or a range of terpenes in the product content. Some oils are mixed with other ingredients, while others are pure.
Fiction
CBD oils are as addictive as smoking weed.
Fact
CBD is not an addictive substance. It balances dopamine levels in the brain and does not cause many withdrawal symptoms.
Fiction
CBD makes yo as elated and "high" as recreational drugs do.
Fact
CBD produced from hemp cannot make you feel elated and "high". CBD obstructs the psychoactive effects of Tetrahydrocannabinol (THC). THC is a psychoactive compound that produces the "high" sensation.
Fiction
The effects of CBD are always felt by the user.
Fact
Most instances of CBD consumption will result in the user feeling minimal to no change in their lived experience. Unlike THC, which impacts one's mental state immediately, CBD is shown to work through the betterment of symptoms.
Fiction
CBD is simply a marketing scam, rather than a beneficial health tool.
Fact
The wellness industry makes a substantial profit on CBD in light of its health benefits. Studies have shown that CBD leaves a positive impression on its users and works successfully on those suffering from persistent pain.
Fiction
CBD is illegal in most countries in the world.
Fact
CBD is legal in most countries in the world, while recreational cannabis is illegal. It is important to check whether CBD is legal in the country yo wish to consume the substance in.
Fiction
CBD oil only needs to be taken once, and never again, to work.
Fact
In order to feel the CBD benefits, the user should use their product(s) of choice repeatedly over an extended period of time.
Fiction
Consuming CBD will make you fail a drug test.
Fact
CBD is not a psychoactive drug and therefore does not affect drug tests. THC is the compound that is detected in drug tests. It is nonetheless important to ensure that product usage is careful and safe.
Fiction
Different CBD products cost the same amount.
Fact
CBD products can range anywhere between £5.00 to £500, depending on brand, strength, and quality, amongst other things. However, countless products are extremely affordable and accessible in the cannabis market.
Fiction
CBD can be sold without a license.
Fact
Medicinal products, including CBD, must have a product license before they can be advertised and sold. Dismantling assumptions that surround CBD and its products is integral in highlighting its uses and benefits, in both the marketing and medical sectors.