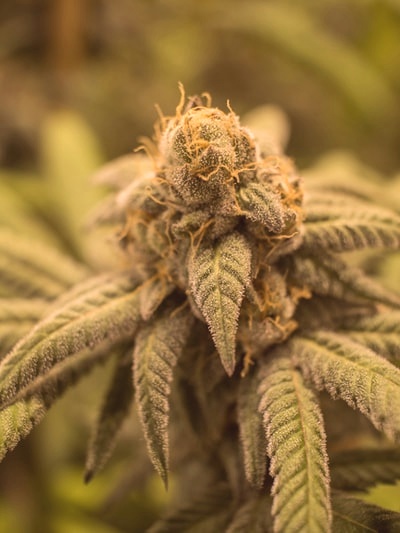 We know a few things about how the sale of recreational marijuana will begin in Arizona, following the successful effort to legalize it in November.
We know that Tuesday, January 19 — that's tomorrow — is the day the state will begin accepting applications for licenses from businesses that wish to sell recreational pot.
We know that existing medical marijuana dispensaries are being prioritized and will be the first approved to sell recreational pot. (Many medical dispensaries will become dual-license holders, meaning they can sell both medical marijuana to cardholders and recreational marijuana to the general 21+ public.)
And we know that, per the law approved in November, the Arizona Department of Health Services has 60 days to issue licenses to qualifying dispensaries after the application window closes March 9.
Less clear is how long it might take the state to process those applications. That's why nobody yet has a firm answer on when exactly the average of-age individual will be able to walk into a shop and buy pot without a medical card. Given the information and these dates, many have concluded that recreational sales for the dispensaries at the front of the line could begin sometime in late March or early April. [Read more at Phoenix New Times]
The post Could Arizona Dispensaries Start Selling Recreational Pot Soon? Like, Really Soon? appeared first on Cannabis Business Executive – Cannabis and Marijuana industry news.